| TxB Insights | December 2021 |
| --- | --- |
Happy Holidays from TxB! It's been a busy summer and fall season, and we're excited to get you up to speed on our latest products and solutions. These offerings will help our treasury clients and advance our sustainability framework. Read below to learn more about how we're leveraging new collaborations and innovations so our clients can continue building treasuries of the future.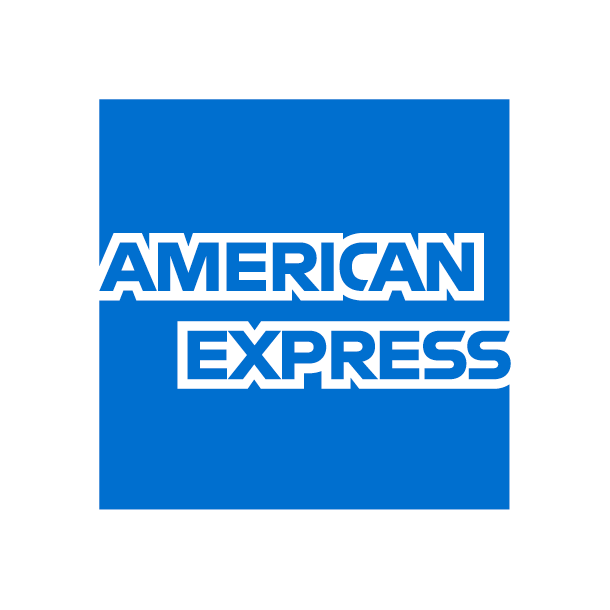 American Express and Goldman Sachs to Provide Integrated Payables Solution for Corporate Clients
American Express and Goldman Sachs Transaction Banking have come together to create an innovative 1-stop-shop integrated payables solution enabling virtual Card and non-Card payments (ACH, wire and foreign transaction) between buyers and suppliers.
---
Users must enroll an eligible American Express® Corporate Card or Corporate Purchasing Card to make virtual Card payments and sign applicable terms and conditions with American Express and Goldman Sachs. Suppliers must be American Express accepting merchants and agree to accept American Express virtual Card payments. Fees may apply. To learn more or apply for the American Express® Corporate Program or Corporate Purchasing Card, please contact your American Express representative.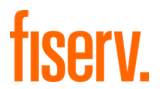 Businesses Can Simplify Cross-Border Supplier Payments via New Fiserv and Goldman Sachs Relationship
Fiserv clients will have access to Goldman Sachs Transaction Banking's centralized, cloud-based payments suite that enables domestic and foreign currency payments and promotes visibility, operational efficiencies and cost savings to support clients' global growth.
Building a Smarter and Greener Treasury of the Future
Goldman Sachs TxB has
launched
a new ESG-linked demand deposit account with global water technology company Xylem as its anchor client. The new product links the yield clients earn on their deposits to the achievement of their own ESG targets, and aligns with nine investment themes that underpin Goldman Sachs' sustainability framework: clean energy, sustainable transport, sustainable food and agriculture, waste and materials, ecosystem services, accessible and innovative healthcare, accessible and affordable education, financial inclusion, and communities.
Conferences & Events Highlights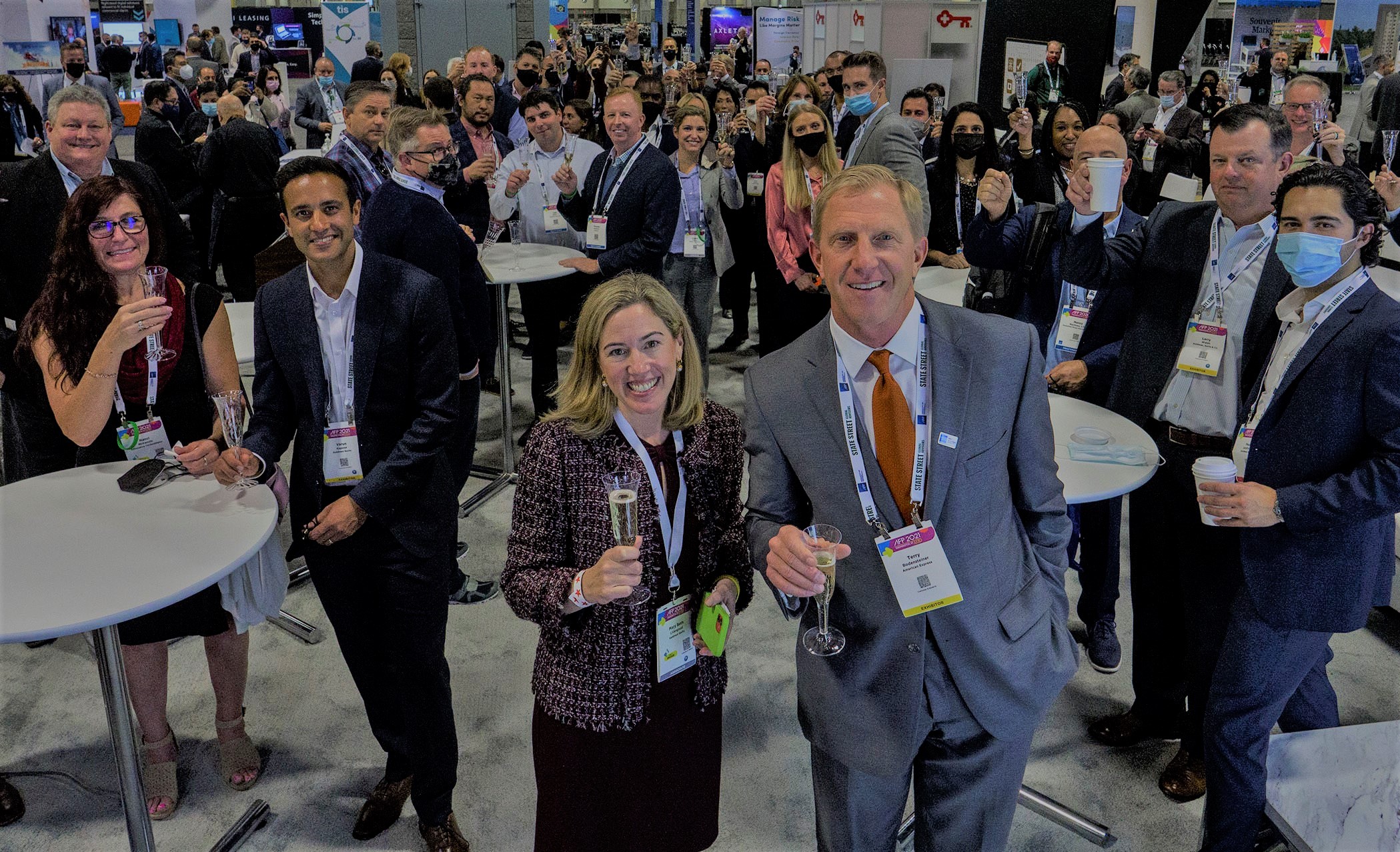 AFP 2021
Thanks to everyone who joined us at AFP 2021! GS TxB's Mary Beth Livengood and Kevin Garlan enjoyed discussing the current state and future of the payments landscape, and we look forward to participating at next year's event.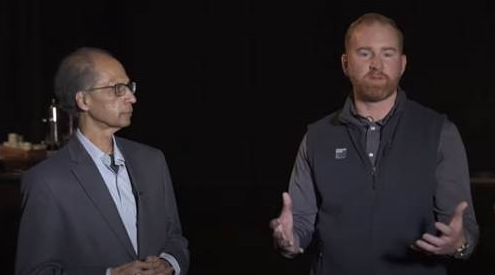 Money 20/20
TxB Payments Product Manager Kevin Garlan spoke at the IBM Digital Roundtable about how to
"Automate Business Processing to Delight Customers."
Thanks to all our clients who joined us at Money20/20 in Las Vegas. To hear more from Kevin, check out his backstage
interview
alongside IBM's Likhit Wagle.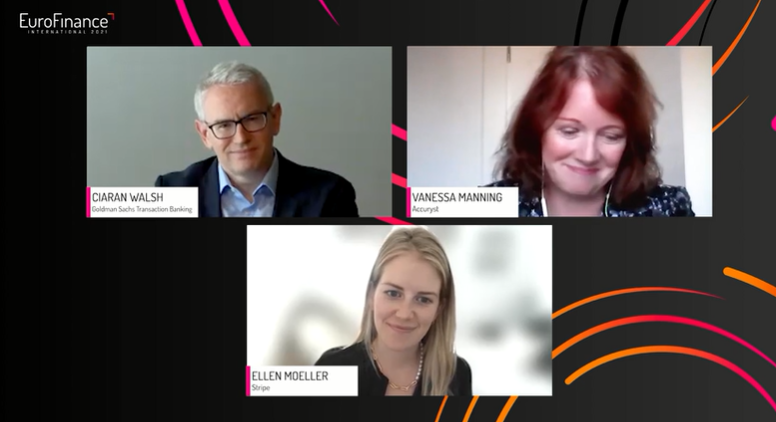 EuroFinance 2021
Ciaran Walsh, Head of EMEA Sales for TxB, participated in a panel about "The power of partnership in action: making finance and treasury easier for companies" with Ellen Moeller - the Head of EMEA Partnerships at Stripe.
TxB is committed to helping our clients make global FX payments in a simple and transparent manner - and our direct offering of FX payment products to clients, as well as our collaboration with other companies, underscores this effort. Through platforms operated by Fiserv, SAP Ariba, GTreasury and Hazeltree, clients can, among other things, execute cross border and cross currency invoices and payments, as well as view real-time payment tracking and time stamps. But our efforts won't stop there, and TxB looks forward to collaborating with additional companies to streamline the global FX payments process. Read more here.
| The Embedded Finance Journey: Innovation That Differentiates the Customer Experience | More businesses are offering financial products despite the structural barriers to doing so. Companies are partnering with banks and recognizing the business imperatives favoring the BaaS model. |
| --- | --- |
Transaction Banking services are offered by Goldman Sachs Bank USA ("GS Bank") and its affiliates. GS Bank is a New York State chartered bank, a member of the Federal Reserve System and a Member FDIC. This document is being sent to you for your information only as a Transaction Banking client of Goldman Sachs and should not be forwarded outside of your organization. This document and is not a product of Goldman Sachs Global Investment Research. This document should not be used as a basis for trading in the securities or loans of the companies named herein or for any other investment decision. This document does not constitute an offer to sell the securities or loans of the companies named herein or a solicitation of proxies or votes and is not, and should not be construed as, advice of any kind.

Your Personal Data: We may collect and process information about you that may be subject to data protection laws. For more information about how we use and disclose your personal data, how we protect your information, our legal basis to use your information, your rights and who you can contact, please refer to our privacy policy here.
Unsubscribe

|

Update your profile

|

View This Email Online

|

Visit Goldman Sachs



© 2021 Goldman Sachs

200 West Street
New York, NY 10282